Get a Fast, Well Designed, Professional, Business Website built to International Standards
Websites help your Business
GET FOUND!
Your Customers are Online and Searching for your products...
Shoppers can't find your business online!
According to a Google study, up to 82% of shoppers research online before making a purchase in store. They are 10x more likely to buy from you if they found your website while doing their research.
Every day, hundreds of potential customers search for your products or services on Google and do not find you. They find your competitors, who have websites. Having your business on Facebook or Instagram alone stifles your growth and limits your reach. We've helped numerous businesses take their operations to the next level with online storefronts, bookings, reservations, ordering, and best of all – payment integrations to accept customer payments online!
Websites give your Business
CREDIBILITY!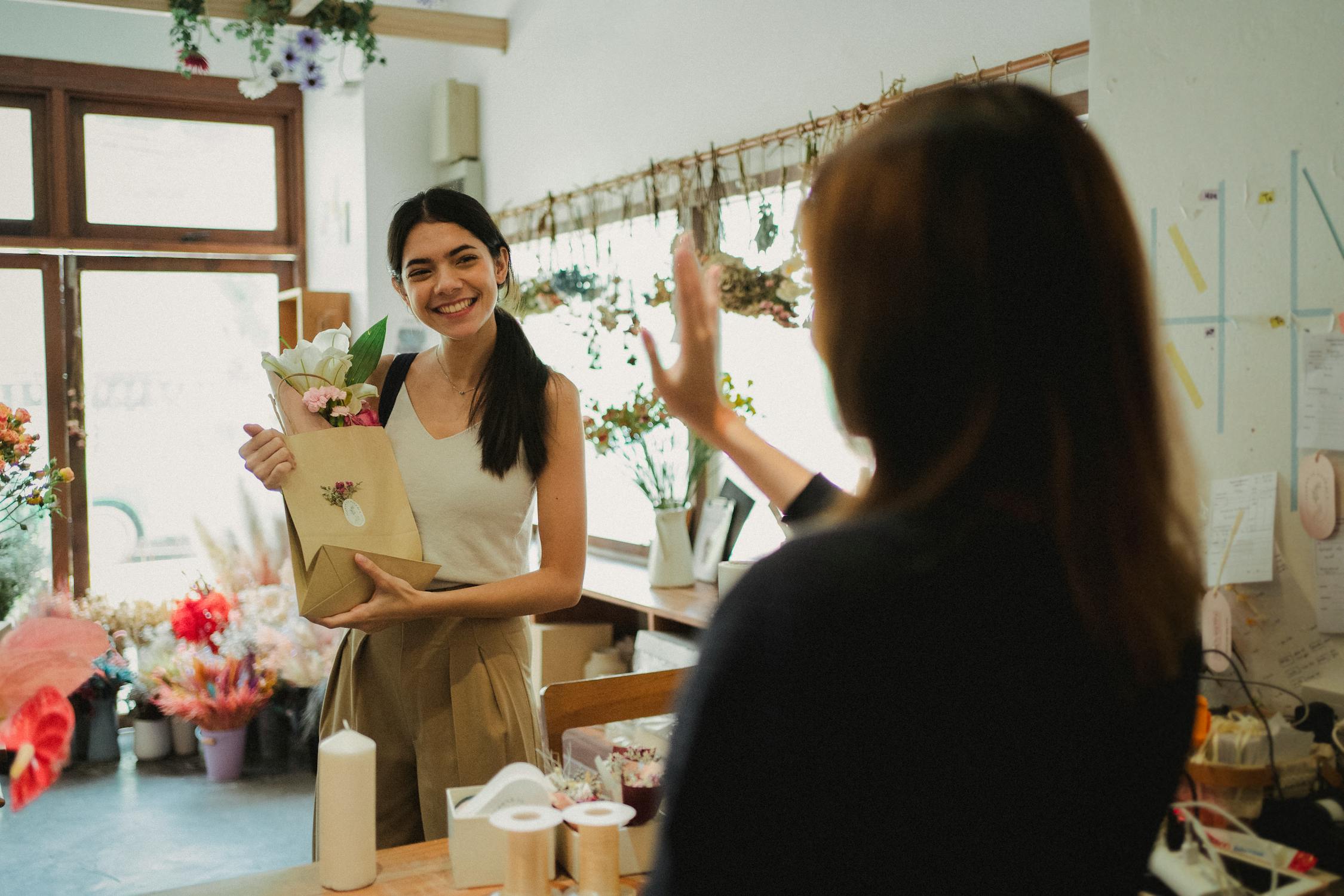 Many customers like to research thoroughly before shopping...
A business website is a great first-impression
In the modern world, there is an expectation for any reputable company to have a valid online presence. Potential customers would likely be distrusting of any business that didn't have a telephone number or a physical address, and the same can be said for not having a website and email address.
What's more, having a good quality, easy-to-use website makes customers feel comfortable using your services, as they will assume they can expect the same positive experience in all areas of your business. This great first impression can easily make them 3x likely to purchase from you rather than a competitor.
We work well with Small Businesses
Firelinkx is in the business of helping you to reach more customers online, convert them into sales and scale to meet the new demand at special startup pricing, giving you the best return on investment. Our websites are very affordable, starting from only $249 USD.
More reasons why you
NEED

a website
Just a few of our
SATISFIED

Clients
We've built countless websites for happy clients all over Guyana. These are just the most recent.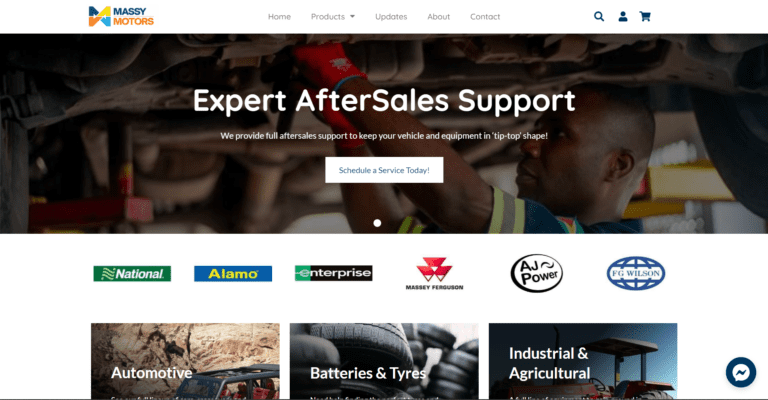 Massy Motors needed a website that was capable of integrating seamlessly with their ERP. Added to that was the requirement for online payments like VISA and MasterCard.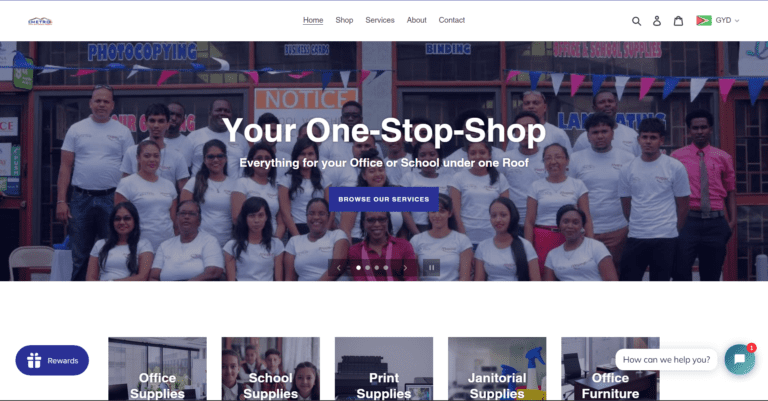 Metro, the home of office, school supplies and printing services in Guyana received a complete website and e-commerce solution.
Pixels wanted to embark on an innovative project with 24/7 traffic cams streaming live on their website, never seen before in Guyana. We got it done.
Transparency, Trust and Excellence
We're so committed to transparency and trust, you can get a live quote right on our website. No hidden fees. No overcharging. No confusing cost structure. We charge for work, and nothing else.
What our clients say about us
Consistently exceeding our customers' expectations
Avia Lindie - CEO
Metro Office and Computer Supplies
It was a delightful pleasure to work with Timothy and the Firelinkx Team on Metro Office & Computer Supplies E-commerce website project! Great work ethic, provided innovative solutions, delivered exceptional quality service and as a result a digital storefront was the outcome! Firelinkx is hereby given a five star rating ⭐️ ⭐️ ⭐️ ⭐️ ⭐️ !
Diana Austin - Founder
FinditGY
Firelinkx finished product looks very high end and modern. He helped fill in the blanks and had useful suggestions to bring my idea to life and at a very reasonable cost. I was very pleased with what was created for me. Will definitely collaborate again for future projects.
Richard Bhaine - Founder
HarmonyGY
The owner himself was really helpful in researching and suggesting ideas for the development of your website and business. Firelinkx is also really affordable.
Zaheer Khan - General Manager
Pixels Guyana Inc
10/10 would recommend. Team Pixels really tested the capacity of Firelinkx with our unique demands, we're happy to say, we were not disappointed. It is refreshing to have such a dedicated and insightful individual working beside you, the level of professionalism is truly admirable.
Meletia Hosannah - Marketing Manager
Massy Motors Guyana
Exceptional work all around by Timothy and the Firelinkx team. Truly delivered a comprehensive solution and is always on standby for when we need him most. Security and maintenance on our site is top notch and does not hesitate to address any vulnerabilities.
Juliana Lopes - Managing Director
Made for Guyana
The Firelinkx team was very professional and offered great advice when I was communicating my ideas to them! As someone who is now getting into the website world, I trusted Firelinkx with my creative vision and they surpassed my expectations 100% If you need anyone to build and maintain your website, I'd suggest using Firelinkx.